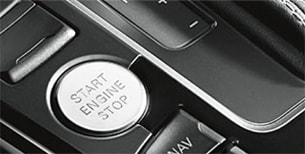 Getting Started
Discover options for financing and caring for your vehicle with Audi Financial Services.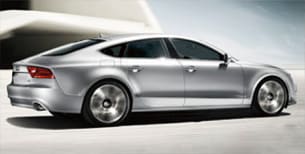 Lease a Vehicle
Find the lease option and flexible payment plan that fits your lifestyle.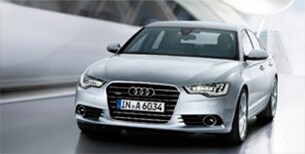 Ownership Experience
You expect more out of a vehicle, and that's an experience we're happy to deliver.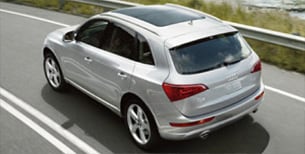 Finance a Vehicle
Financing terms and options that help make buying your Audi as easy as owning one.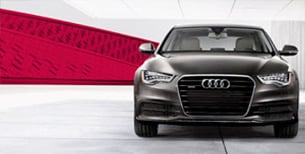 Vehicle Protection
Choose an option that will help keep your vehicle on the road and your mind at peace.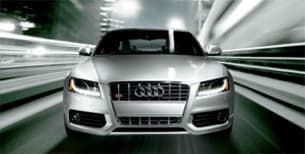 Login To Your Account
Access statements, make payments and change billing options. Managing your account has never been easier.
Flexible Financing and Audi Leasing near Brighton, MA
When the time comes to buy a better way to travel the Bay State, you can come straight to our Audi dealership near Brighton, MA. That's where you'll find the team of knowledgeable, helpful Audi finance professionals that will help you bring home the perfect vehicle at just your speed. We want every Massachusetts motorist to have the opportunity to own an Audi of their very own.
At Audi Brookline, you can count on finding the right vehicle for you, as well as a way to bring it home on you own terms. The members of our Audi finance department will begin a conversation with you so we can find out more about your interests, needs, lifestyle and budget. Then we will help you decide whether you should finance or lease the model. You can lease to stay flexible, effectively renting a brand-new vehicle for a multiple-month term and paying a comparatively low fee each month. Or, you can take out a loan and finance your purchase so that you can eventually own the Audi you love for life. No matter what path you decide to take, you can trust us to be your guides as you move forward. Visit Audi Brookline now to get started!
Audi Brookline
A Herb Chambers Company
Local Auto Finance Center Offering Audi Leases and Loans
Serving:Brookline, MA & Brighton, MA
Local Phone: (617) 860-3222
Directions to Audi Brookline
308 Boylston Street, Rte. 9, Brookline, MA 02445